iScrap Metals
Scrap Yard & Recycling
Proudly Serving the Mount Dora and Surrounding areas. We take Aluminum & Aluminum Cans, Ferrous/Non-Ferrous Metals and E-Scraps
What WE Do
Local Recycling Center and Scrap Yard Serving Mount Dora
As a locally owned and operated business, we take pride in serving the communities of Groveland, Astatula, Howey-in-the-hills, Yalaha, Okahumpka, Sumterville, Center Hill, Webster, Bushnell, and Mascotte. We believe in supporting the local economy and fostering positive relationships with our customers, which is why we strive to offer the best customer service in the industry.
Daily price fluctuations are a common occurrence in the recyclable materials market, including aluminum cans, different types of aluminum, bare bright copper, #1 and #2 copper, motherboards, RAM, processors, PSU (Power Supply Units), and steel.
These changes are influenced by factors like market demand, supply dynamics, global economic trends, environmental policies, and industrial needs. 
Call us for the most updated prices on your recycled scrap, as we strive to provide the best prices for today's market.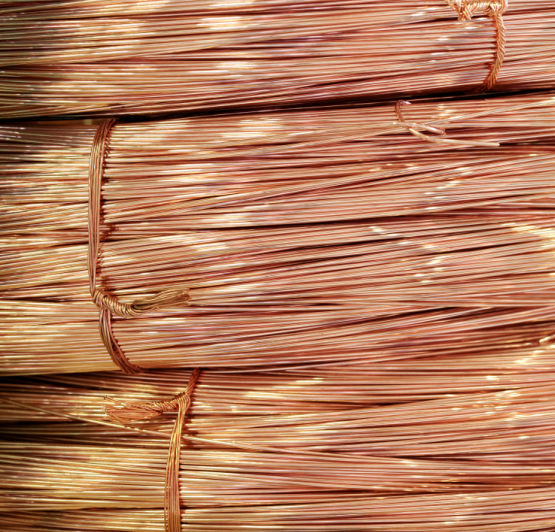 Visit Us
26128 County Rd 448A, Mt Dora, FL 32757
Mon - Fri: 9 am - 4:15 pm
Sat: 9 am - 11:45 am